We're big believers in the power of keeping it simple. Every bet we've ever placed on making something easier for our customers has always paid off..
cheapest price all over the world!.
24×7 support even hollidays.
receiving acknowledgment and credit for good work.
Respect users' privacy.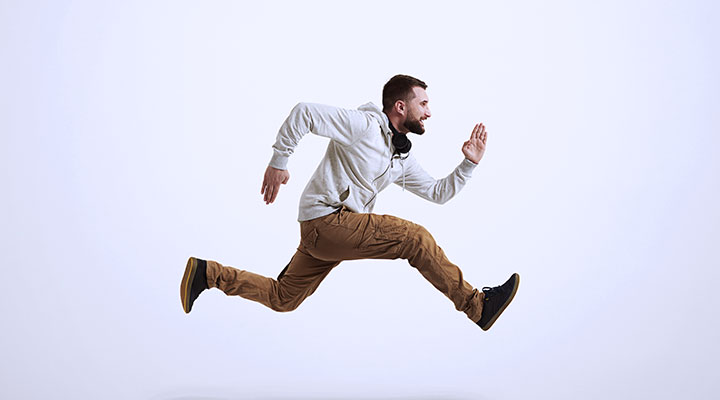 Our Data Centers
We offer 12 stable and secure data centers in all around the world.

Internation Datacenter all europe and United states.Equinix, Digital Realty Trust, Verizon, Ovh …